Our Values
We are a part of nature with our natural and environmentally friendly products. We believe that everyone has the right to live in a clean nature as well as to use a clean product.
With our environmentally friendly, additive-free products and our vision to protect nature, we strive to provide this right to babies.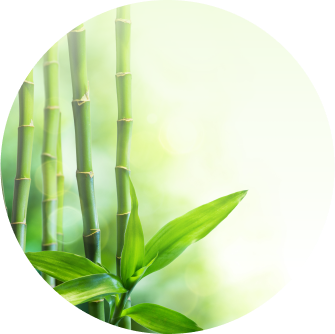 We prefer the natural!
We use natural bamboo, organic cotton content that suits the nature of your baby.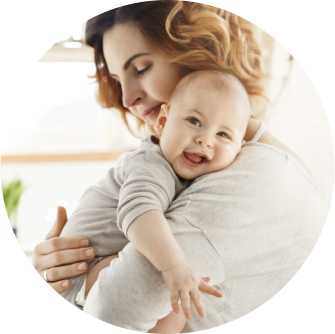 Innocence
We care about your baby, that's why we offer a pure and additive-free product that does not contain Chlorine, Paraben, Latex, Perfume.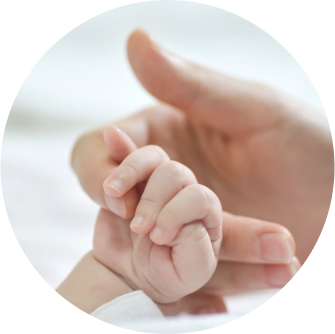 We embrace kindness
While we think about the well-being of your baby with our quality products, we also care about the well-being of the world he lives in. That's why we buy our raw materials from suppliers that do not harm nature. Our products are Vegan Certified.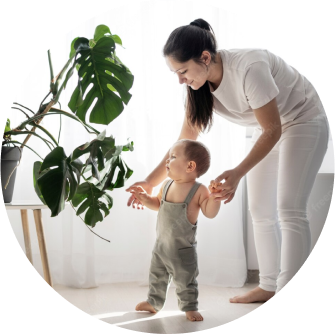 We also think about tomorrow
We source the raw materials we use in our products from sustainable sources for a livable tomorrow.